Engineered Industrial Products, Inc. (EIP) provides synergistic sales, warehousing, and assembly services for manufacturers of bearings, power transmission, and motion control products to the 6 western states. We support sales to distributors, end users and OEM customers.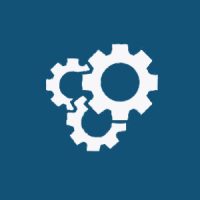 Bearings & Power Transmission
Complete product offerings in gear drives, chain, mounted bearings, sheaves, and drive belts.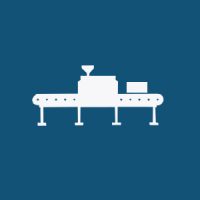 We have experience in all types of conveying systems and components to move bulk materials, food products, and to service package distribution centers.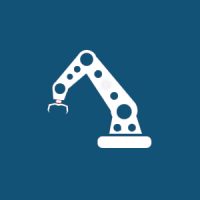 Experienced in applications for acme screws and jacks for leveling and lifting large loads; ball screws and linear motors for the fastest and most precise positioning and repeatability.