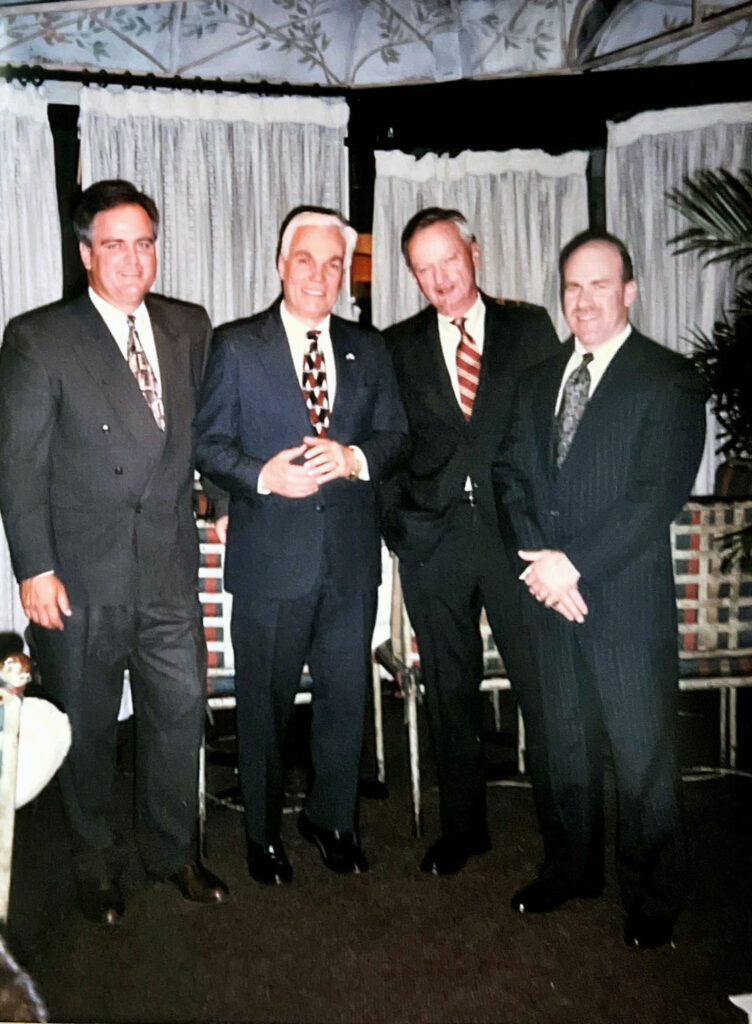 EIP was incorporated in 1958, with roots back to 1945 as a sole proprietorship.  In the beginning our focus was on power transmission and material handling products.  Initially EIP was located in the three southwestern states, California, Arizona, and Nevada.
Over the years we have expanded with new products and into new markets.  In 2000 we opened up our offices in the Northwest when we merged with the Norman Rupp Co., based in Portland, OR.
Now we actively serve the western states including California, Arizona, Nevada, Oregon, Washington, Idaho and Western Montana.